3ablogspot.com Web Site Data (OR 3ablogqpot.com)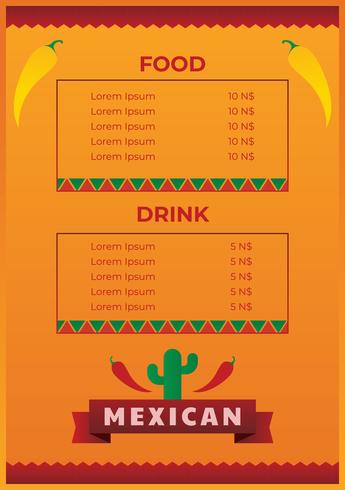 Enjoy the season's freshest bounty with our new Summer season Menu. Specially battered, cooked 'til golden and served with your selection of ranch or blue cheese dressing. Speciality tomatoes, crimson onion & roasted garlic in further virgin olive oil on toasted bread, with super green pesto, contemporary basil & riserva cheese.
Blended with sautéed onions, inexperienced peppers and Provolone cheese on a homemade toasted mushy bakery bun. Served with a alternative of house fries or facet salad, carrot sticks and Fruit Shoot Juiced (Apple & Pear, Orange & Pineapple or Strawberry & Raspberry).
Flippantly breaded chicken tenders, lettuce, tomato, celery and Cheddar-Jack cheese tossed in our gentle buffalo sauce. Our contemporary rooster breast grilled or fried, tossed in teriyaki sauce and topped with sliced ham, Swiss cheese and pineapple. Recent floor sirloin topped with a fried egg, peppered bacon and American cheese.
Contemporary hen tenders, hand battered & fried or grilled. Two crispy natural gluten-free hen tenders topped with juicy natural tomatoes, crisp natural lettuce and creamy natural mayonnaise. Served in a handmade brioche roll, along with seasoned home fries and pickles.
Hand breaded or grilled rooster tenders, served with ranch or blue cheese dressing, tossed in certainly one of our Signature Sauces. Our All-Natural Grilled Rooster Sandwich features juicy hen breast with tomato, crisp lettuce, and mayonnaise on a toasted bun. Two pan-seared sea bass fillets, with garlic kale & broccoli, fried herby potatoes & a lemon butter & white wine sauce.