Must-have Cake Accessories For All Professional Bakers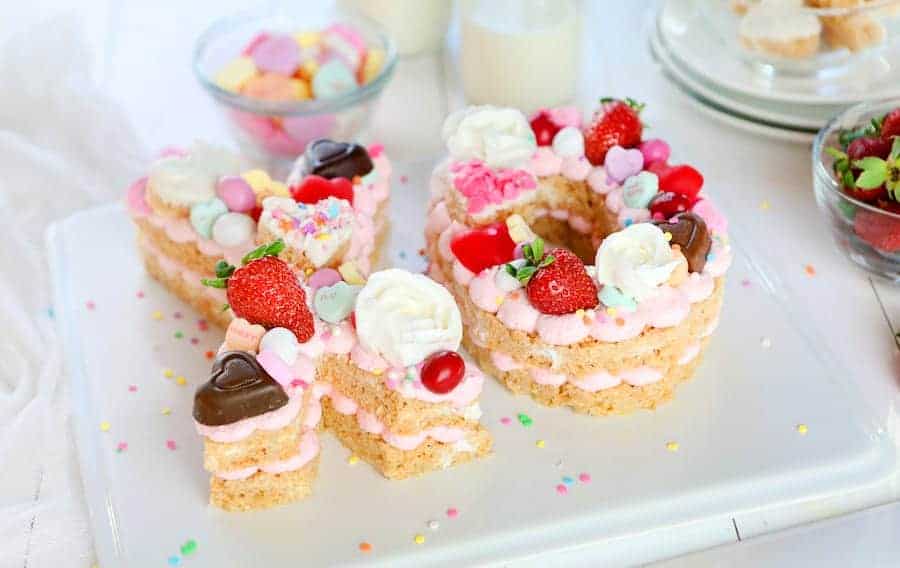 Cake accessories and decorating pieces play quite an essential role in the overall look of a cake. Just like every other profession holds to high esteem, their instruments, and gadgets. Every baker must give importance to the quality of cake accessories and utensils used during and after baking. Because it tells on how professional you are about the cake business, and if you would get the next referral. Irrespective of how long you've been baking, to go far in the profession, a need to pay attention to details is an acquired skill. 
Most times aside from learning the basics involved in baking, the use of the right cake accessories make your work distinct. Imagine a baker using a spatula meant for baking donuts while baking a wedding cake. Sounds ridiculously funny, right? Of course, it does! In this piece, we would look at two cake accessories every professional baker should own. Also, get familiar with them, of course. 
Cake Accessories: Wedding Cake Stand Set 
Growing up as a kid, i honestly thought the wedding cakes of varying sizes were just placed on one another without any form of support. I think this was because i never remember being present during the sharing of the cake. If i had been present, i would see various cake accessories like the wedding cake stand. In a nutshell, the wedding cake can never stand all by itself without support. Also, i goes beyond just any kind of support; using the right wedding cake stand for the cake sizes is needed.
In purchasing a wedding cake stand, you should lookout for a couple of things. First, the sizes of the varying cakes being mount on one another. Secondly, the durability of the wedding cake stand. You wouldn't want the entire cake come crumbling amid your client's guest, yeah? Lastly, your cake design. There are different wedding cake stands for various cake designs. Pick the exact one that fits the design you are going to bake. 
Cake Accessories: Patterned Rolling Pin Dough Set
One fun thing about cake accessories is how they come in different form and style. You could have an accessory as fundamental as a muffin wrapper, but the options could range a lot. That same muffin wrapper would come in different designs, types, and brands for the baker to choose from. This is similar to what we have in rolling pin doughs. We'd be looking at the patterned ones and the effect they bring to our baking style.
To start with, a patterned rolling pin dough creates various styles and patterns on the dough. This is an effect a baker wouldn't get if he/she decides to go with the regular rolling pin dough. A patterned rolling pin also makes the rolling over your dough easy without requires much push or pull. The plastic material of the roller makes baking around all baked goods as easy and smooth.
Since i was introduced to this product a few years back, I've witnessed first-hand the immediate turnaround it made on my baking. Before now, it took me extra hours to craft out the designs I'd love to be on my dough. However, now, i pick one of the patterned rollers and imprint the design on the dough in few minutes. 
In conclusion, baking is made easy and fast when using the right cake accessories. A lot of bakers struggle on cakes that should be completed under few hours because of lack of exposure to this truth. Upgrade your baking profession today with these two cake accessories and watch your customers give positive feedback.