First Class Complimentary Meals Menu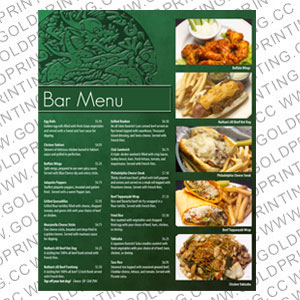 Enjoy the season's freshest bounty with our new Summer time Menu. Avocado Toast with Mexican Road Corn Ciabatta crostini topped with contemporary smashed avocados, jalapeño and Sriracha fire-roasted road corn, in-house pickled purple onions, Cotija cheese and Avocado Jalapeño Ranch. A mountain of fresh tortilla chips smothered in chili & queso cheese, topped with lettuce, tomatoes, onions, lettuce, jalapenos & shredded cheese.
Breading: natural gluten-free crumb organic rice flour, organic tapioca starch, xanthan gum, yeast, natural cane sugar, sea salt, organic sunflower oil (processing aid), natural yellow corn flour, natural rice flour, natural corn starch, organic cane sugar, natural tamari soy sauce, organic soybeans, salt, Natural maltodextrin, sea salt, organic garlic powder, organic onion powder, organic dried hen inventory, organic sweet whey powder, organic tumeric, organic black pepper, natural guar gum.
Our all-organic bacon burger is towered with two grass-fed angus beef patties, two slices of melted American cheese, applewood smoked bacon, crisp lettuce, juicy tomato, onion, dill pickle, mustard and ketchup. Recent floor sirloin topped with Swiss cheese and green olives.
Natural White Hamburger Bun (Organic wheat flour, natural sugar, natural soybean oil, organic wheat gluten, yeast, sea salt.), Organic Complete Egg, Natural Breakfast Sausage ,Natural American Cheese, Organic Salted Butter, Natural Black Pepper, Sea Salt.
Natural White Hamburger Bun (Natural wheat flour, organic sugar, organic soybean oil, natural wheat gluten, yeast, sea salt.), Organic Grass-fed Beef, Natural Tomato, Organic Yellow Onion, Organic American Cheese, Organic Mayonnaise, Natural Dill Pickle, Natural Green Leaf Lettuce, Natural Yellow Mustard , Natural Ketchup, Natural Salted Butter, Organic Black Pepper, Sea Salt.